5 ki panchayat – क्या गंगा के नाम पर सिर्फ दिखावा हो रहा है ?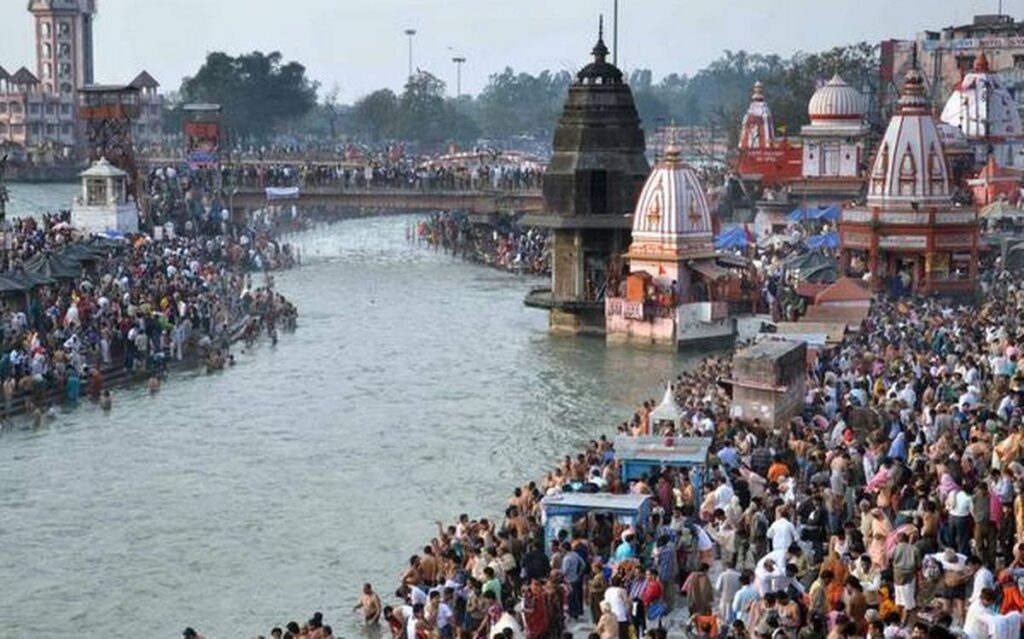 Cleaning of the life-giving river Ganga has been a hot topic for so long, that it doesn't even surprise anymore. With thousands of crores been spent on achieving this goal, we also lost Prof. G.D. Agrawal, a.k.a Swami Sanand, our Ganga Putra who lost his life trying to fight for it. For 111 days he sent letters to the government to clean the river, stop the construction of dams on it and make better rules and regulations but was left answered and his health deteriorated.
The idea of eco-flow has been accepted by the government and as soon as it gets implemented, Prof. G.D. Agarwal will get his much-deserved homage, pointed Sarai. He also adds that his heart-attack must be investigated as it could be the result of feeding him some kind of slow poison and not the hunger strike.
Prof. Manohar Khushalani with co-panelists Mahamandaleshwar Martand Puri Ji and Mr. Rajya Sarai discusses the issue of cleaning Ganga on a live program conducted by News24.
Ganga Action Plan was made in 1886 and no positive effect has been witnessed since then. Khushalani adds that we don't lack the idea of how to improve the situation, but the approach towards achieving the goal should be honest.
Ganga is not just a river but the soul of India, and today its a matter of shame for Indians says Martand Puri Ji. He adds that politics only cares about votes and the parties only ask for votes in the name of Ganga. He also demands that polluting Ganga should be considered National Crime if people call Ganga our National River.
After this, general people listening to this discussion were asked to give their views. Some say that the government has been deaf to the messages of people. Others say that people are also equally at fault and they need to work with the government. Some also demand a clear cut detailed declaration of where the budget money was used as they feel it might have been embezzled.
The feeling of national responsibility is dying day by day. It has been over 30 years, many plans like Ganga Action Plan, Ganga Safai Yojana, Namami Gange, etc under a budget of more than thousands of crores were initiated and the problem remains the same. According to the Supreme Court, if this is the pace at which the situation is handled, it will take more approximately 200 years to clean Ganga. It's the collective responsibility of the citizens and the government to save our National River.
For more detailed visit the link : https://youtu.be/GW11GwXHSpI