Air Pollution in Delhi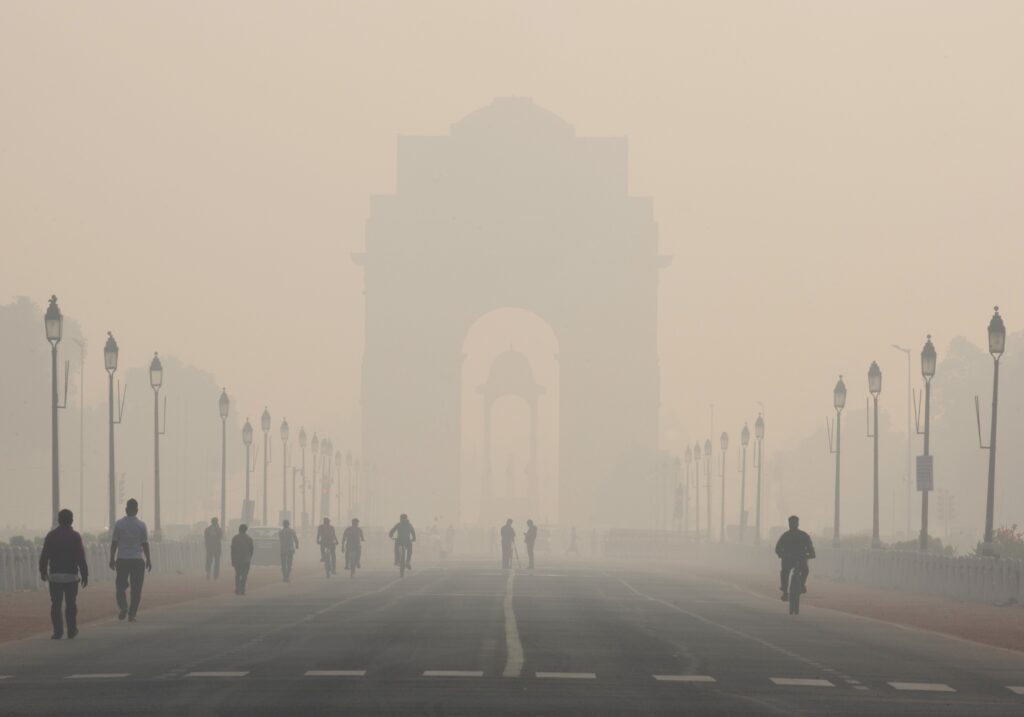 Air Pollution has always been a major concern in the Delhi NCR region. The air quality in Delhi is the worst of all the cities in the world. In general, vehicle pollution and overpopulation are one of the main reasons for the pollution problem in Delhi. Political corruption and lack of will of the political parties is also one of the main causes of pollution.
The reason for the sudden rise in pollution is due to various factors like crop burning, cold weather, and firecrackers. The poor air quality of Delhi has adverse effects on the people of Delhi. According to Wikipedia, 2.2 million children have irreversible lung damage. Also, air pollution can lower children's immune systems making them prone to disease.
This OneVorld video gives us more insight on the same.