Magical Connects by Neera Nath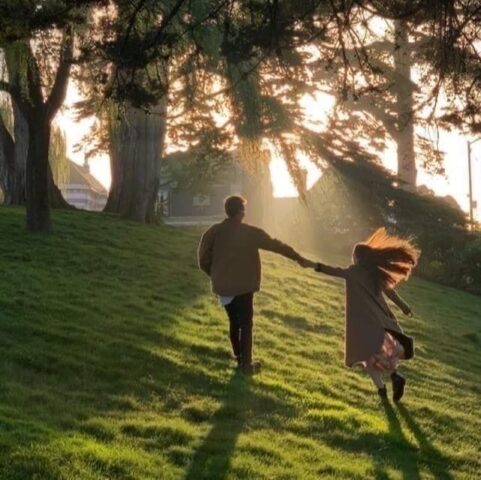 We meet people for reasons we don't know. We connect at so many levels…and yet we may not connect at all. Sometimes we see we're wearing the same or similar colours, sometimes a friend may simply give us the most enormous bear-hug. How could they know we needed one? Often when I wish for something I get it. This be the power of yoga or meditation. or telepathy heightened by decades of yoga. We can dream of a car and often enough it materialises. Yes, these are also called manifestations or visualizations.
Yes, these are solid tangible facts for some like me who have practised and successfully lived these blessings. It is another way to live to believe emote and exist. So many times, you remember someone only to see the same from them top. I have experienced knowing what a friend needs and for some reason being there and taking care of that need. so many times, when I have been in a low or desired help it has shown up. These are all connects inexplicable but there nevertheless. It is also my quest and desire to live and experience life at another level that has allowed me to experience this. This connecting with another may happen over long distances.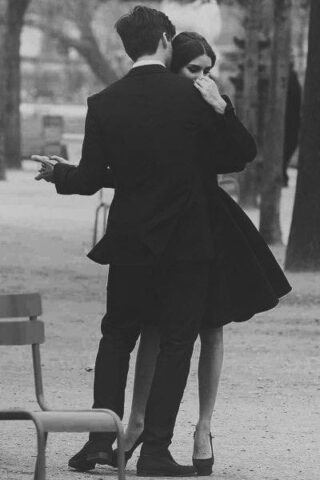 In the coming years these practices will grow. People living in remote areas and forests also practice calling n connecting. They have heightened telepathic skills. All humans have some way these capacities. It suffices to empower and give them life. This connect with a higher energy that may be called by any name begins with connecting with yourself first. The first love affair so to say. I learnt this just a few years back and my god it works. You keep reminding yourself though.
To spend time in silence or with nature or meditate or immerse yourself in a book or music is forms of connection. As also is healing giving loving and spending special moments with loved one's friends, family, even strangers. I have often potent connects with strangers that Deja-vu feeling, or just some common chord strikes up. If you open yourself to and allow all this to happen – it will. If only people meditated or did some form of it – lives, health – mental or physical, would reach peaks unimaginable. Thus, the world would be happier calmer and perhaps become a utopia